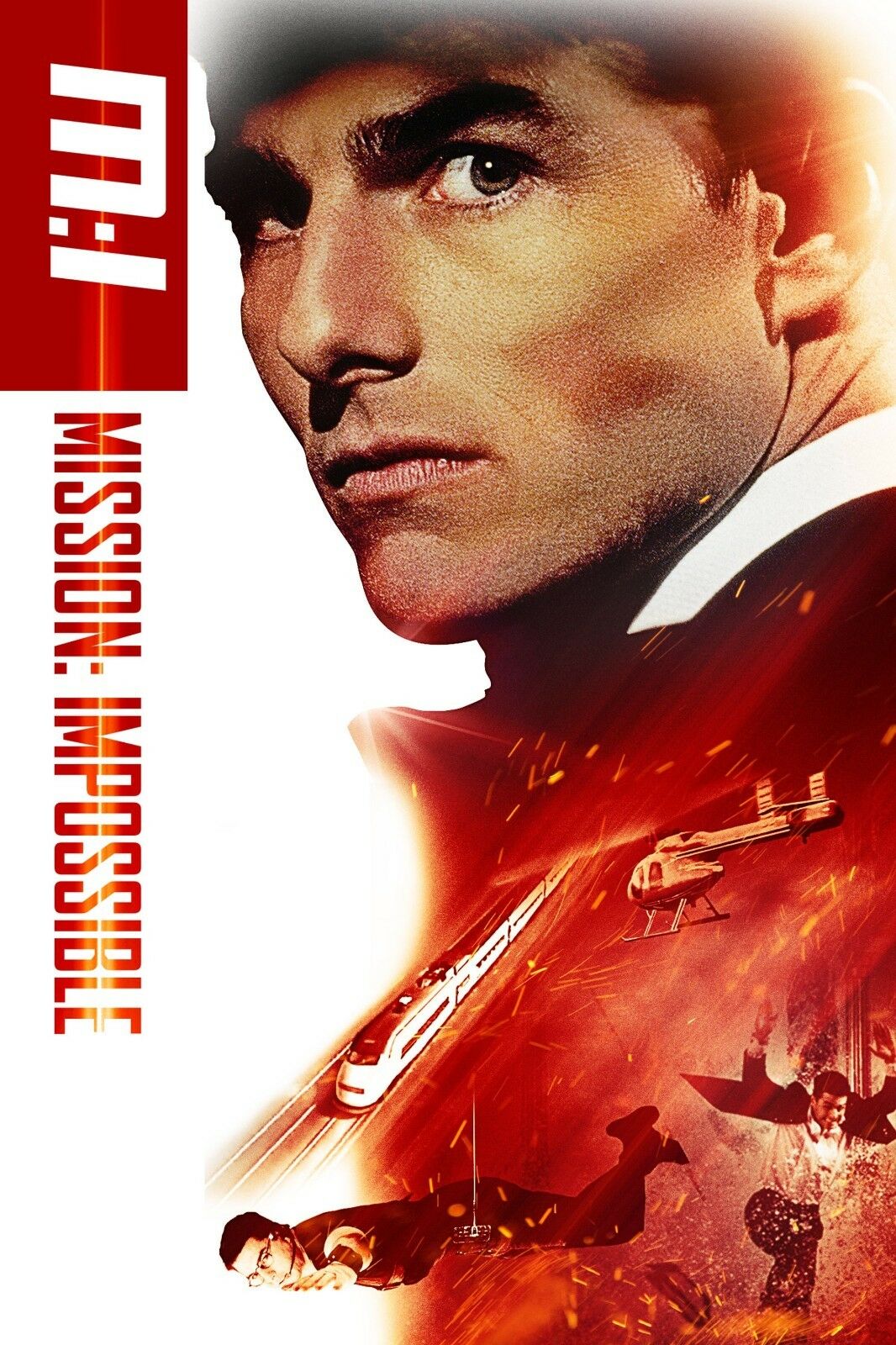 Mission Impossible
The movie scene today is extremely large and it's hard to go through all of the movie that are available to us. We are all different and have different tastes when it comes to movies which is why we decided to review all of the movies one by one so you can make an educated decision if one movie will be interesting enough for you to give it a shot. Mission Impossible is a movie starring Tom Cruise who is a renowned actor and it will definitely satisfy the audience that enjoys action movies. Aside from Tom Cruise the rest of the cast members are also extremely talented and work well with the lead actor which makes this movie even more interesting.
Cast Members
The lead role is Tom Cruise who has a lot of action movies already filmed but this one probably puts him over the top. He does a great job of portraying the character in this movie by the name of Ethan Hunt who is a top-secret agent of a spy agency that pulls out impossible missions. Aside from Tom Cruise, the other actors are also excellent in their performance which adds to the movie.
Performance
The actors are doing their best to bring this movie closer to the audience and make it more entertaining. All of them are playing their parts with great effect and make this movie much more fun to watch. This is already expected of Tom Cruise who is an extremely talented actor that has many action movie roles under his belt.
Production Quality
The producers' did great on the action part of the movie. It's really packed with a lot of action scenes that adventure and action fans will love. It's a bit lackluster because it lacks proper humor and it can be flat at times but this is mostly because of the script. Either way, this movie will keep you on your toes all the time because the action never ends.
Script Analysis
The script is the thing that is lacking the most in this movie. If you are looking for some witty humor in between the action scenes, you won't find any in this movie. It's a straight-up adventure and action-packed movie that never stops keeping you on your toes.
Entertainment Value
If action/adventure is something that you enjoy, this movie will be perfect for you. It's easy to follow and it will keep you entertained because the excitement never stops. Although the plot has some holes in it and it's bordering on sci-fi its entertainment value is pretty high and will provide you with an amazing few hours.
Assessment
Overall it's a movie that any action fan will enjoy watching. Regardless of the fact that the script needs some improvements. Basically, this movie will keep you glued to your seat for the entire duration because of the constant action going on everywhere.
Improvements
The improvements would have to be in the script because it's quite flat and one dimensional. It only has action-packed in it without any other elements involved. All the other parts are pretty much amazing to watch.
Final Thoughts
An amazing movie that will hold your attention for the entire duration especially if you love watching action movies. Tom Cruise is doing an amazing job, portraying the secret agent Ethan Hunt and all of the scenes are shot with amazing camera angles. The plot has a few holes but they aren't that big of a deal which makes this movie truly worth watching.
(Image Credit: ebay.co.uk)