Tigress Films Secures Production Deal for Queen of Beverly Hills
Tigress Films Secures Production Deal for Queen of Beverly Hills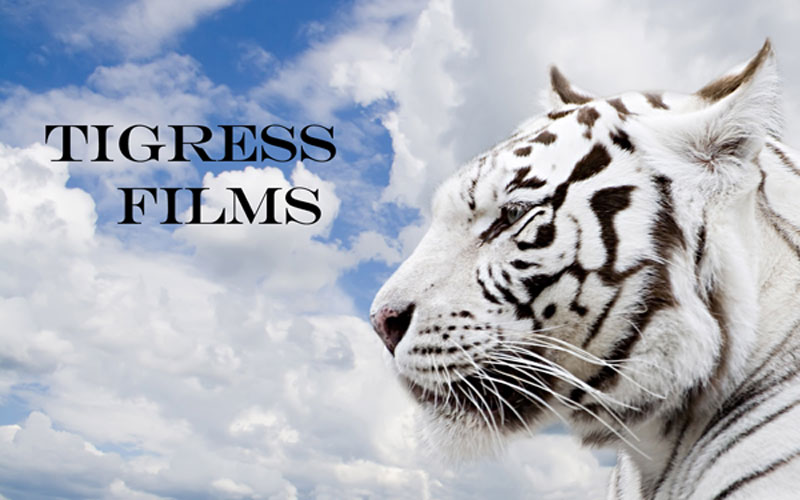 Tigress Films Secures Production Deal for Queen of Beverly Hills
Tigress Films is a next generation Hollywood studio with production and finance divisions based in Beverly Hills specializing in mid-high budget productions, creating some of the world's greatest television shows and movies in genres such as action, adventure, Sci-Fi, romantic comedy, dramas, thrillers, and more. Tigress Films is a pillar of creative excellence in the entertainment world.
Executive Producer, Jacqueline Maddison, is set to write, direct, produce, and star in a new comedy/drama television series based on her real life role as Editor-in-Chief of Beverly Hills Magazine. She has already pre-written a 13 episode Season 1 and will begin production very soon.
"I call it fictional reality since I'll be playing myself in a fictional world that I've created based on some of my true life experiences. " – Jacqueline Maddison
Queen of Beverly Hills, Jacqueline Maddison is rich, successful, and powerful as she helms the largest Hollywood fashion magazine in the world as Editor-in-Chief of Beverly Hills Magazine, yet she still endures the woes of being a single woman in her quest for true love.
The Queen of Beverly Hills welcomes viewers into the world of the rich & famous with the ultimate luxury lifestyle. With all the trappings of fame and fortune, each episode is filled with glitz and glamour, from fast cars, yachts, and jets to Hollywood premieres, celebrity guest appearances and enchanting locations. Made complete with the love and support of her best friends and brother, Jacqueline Maddison navigates her way through life's never ending ups and downs as she commands her Destiny and rules her publishing empire.
Complete with entertaining staff members that add to the intriguing dynamics of Hollywood off the record, the Queen of Beverly Hills TV show offers viewers an exciting journey into the heart of a woman who almost has it all.
Audiences will be captivated by her confidence, her strength and will fall in love with her unabashed truth and honesty as she embarks on her life journey to reign as the Queen of Beverly Hills, the world's most famous city.
Show Format:  Queen of Beverly Hills shall be a single lead "romantic dramedy" filmed with a single camera format; shot more like a feature film, giving the series a more cinematic look. Each shot is set up and filmed, as opposed to multiple cameras capturing a scene from many angles. The show will be written and created in a character driven soap format, similar to "Entourage or Sex and the City." Each episode will present new conflicts and events for single lead and supporting ensemble cast to engage in, while still pursuing a larger arc "love" story that builds anticipation across the series over time.
Series will premiere and stream via Beverly Hills Magazine TV and other international distribution networks.